ABOUT US
Organized as Archtech in 1998, the firm has then been successfully accomplishing projects since that time. Surveying &maping are our specialities. During these years, and we are continuing our services with a professional &sophisticated approach.
Every successful projects begins with an idea. From that idea develops a design, for that design needs a topographical plan we can give you information you need to determine that your design will perfectly fit in the plan . And we can establish your designs on the site which will give your designs comes to reality.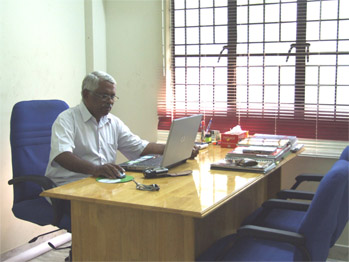 We perform single or multidisciplined surveys on parcels ranging in size from small residential lots upto large commercial and industrial complexes. From the initial planning stages to the final completion of construction, our services are available by industrial discipline or in total on your project.
As land becomes more precious and its value rises, and as engineering and mapping projects become more complex, the need increases for professional, reliable engineering and surveying services performed accurately, quickly, on time and at a fair price. Gives us the opportunity to meet these requirements on your next project.